Monte Catria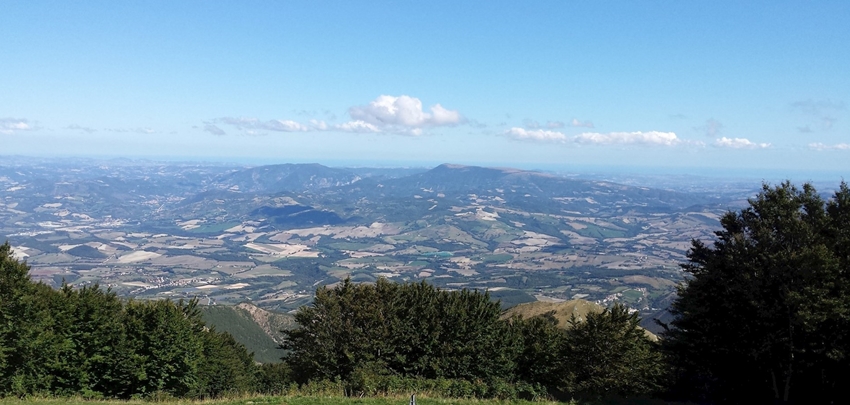 The mountain 'Monte Catria' is 1701m high and is part of the Apennines and lies on the border between the provinces of Umbria and Le Marche. With its beautiful nature it is excellent for hiking, mountain biking and even skiing in winter.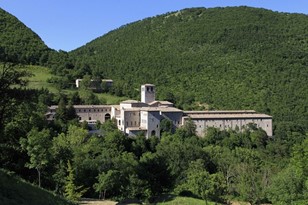 At about 700m altitude, at the foot of Monte Catria, lies the largest Abbey of Le Marche. Eremo di Fonte Avellana della Santa Croce is a 13th century monastery and is definitely worth a visit.
Tip: At the town of Frontone you can use a 'basket lift' which goes from there to a height of 1400m.
Since the beginning of July 2015, a fun adventure park for children has been created at the top of the lift, Kinderland Adventure Parc, where you can climb and on rope bridges and climbing walls. There is also a good restaurant.